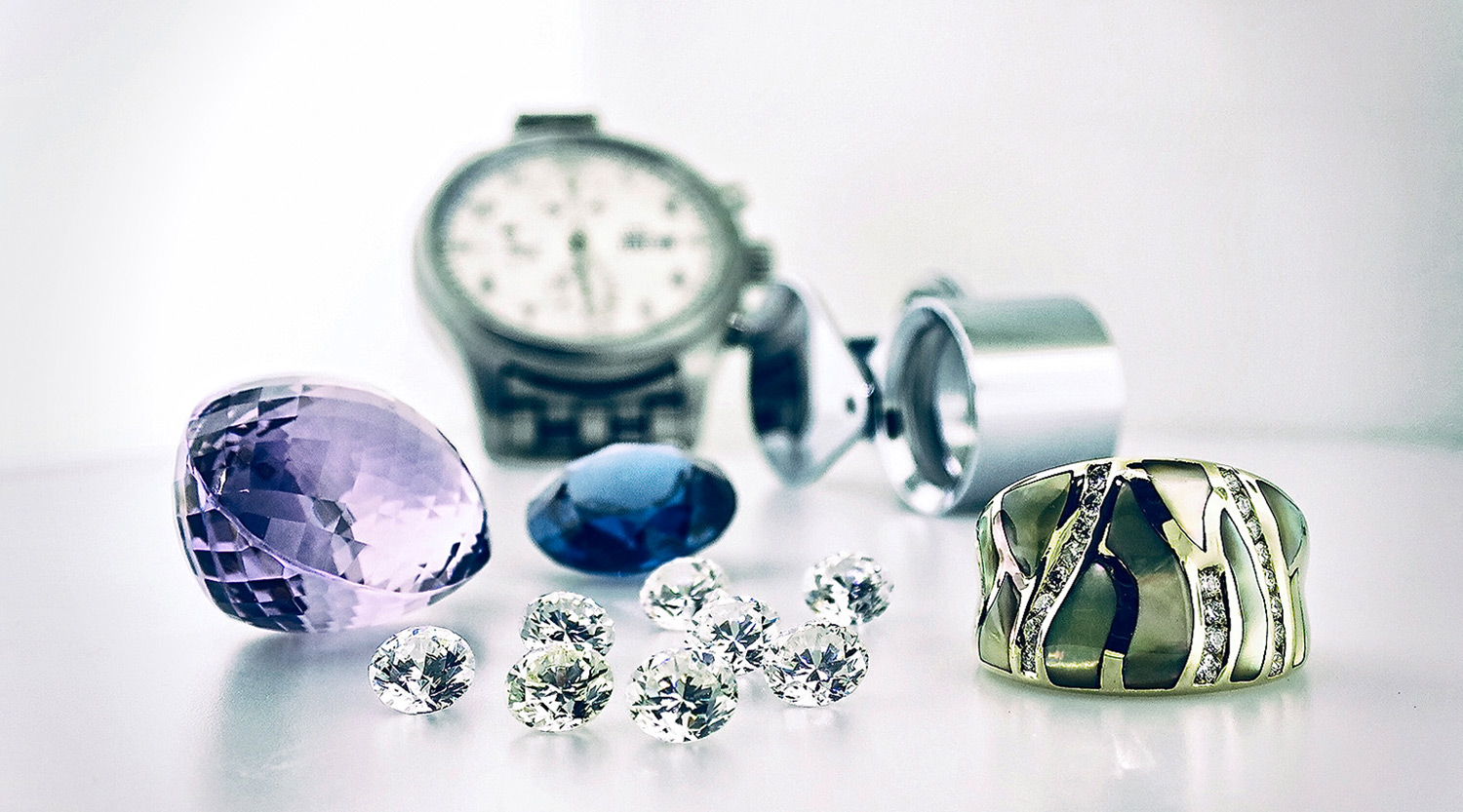 GEMLAB
Gemological Appraisal Laboratory of America, Inc.
When you need to get it right.
Why Choose GemLab?
The true measure of an appraisal—whether a gem, jewelry, or a watch—is a combination of sophisticated laboratory technology, and expertise in interpreting the test results. GemLab's appraisals and lab reports are recognized and respected worldwide by retailers, jewelers, wholesalers, insurance companies, and law enforcement – and by consumers just like you, who need the most accurate and reliable appraisal available in the industry.
Who Comes to Gemlab?
Prospective grooms or brides come to GemLab for the confidence of knowing they're getting what they're paying for, or for insurance purposes.

Persons or families with inheritances come to us for accurate analyses and valuations.

Estate executors, valuing the worth of the estate either before or after inheritance issues, come to us for reliable, certifiable appraisals and valuations on jewelry, gems, or watches.

Lawyers, courts, and even criminal investigators count on us to provide accurate, reliable analyses in cases or disputes.

Professional industry gemologists and retailers appreciate the convenience of our location in the heart of NYC's Diamond District; in fact, for many of them, we are right on the same block as their shops.
When you want the highest level of confidence in the accuracy of your appraisal, do as the experts do: 
come to GemLab
.
We're Here for You Now
Just fill out our appraisal request form and we'll get back to you. Or give us a call at (212) 382-2888.
Request Your Appraisal Appointment
* Required Fields